Why Us
We focus on food
DavidsonTech is a local, support focused company. We write our own software which means that we understand it completely, and can make changes and updates when required.
Being based in Australia, our software is made from the ground up with Australian requirements in mind. We can help you to meet all your traceability requirements.
We are a family owned business and we understand the needs of small to medium sized businesses.
7 Ways PackMin Can Improve Your Company
Understand your company better
Increase the productivity of your workers
Improve your order turn-around
Reduce costly mistakes, and deal with problems efficiently
Increase the value of your company
Improve your customers' satisfaction and market reach
Form a relationship with a high-tech Australian company that is focused on serving your needs
What our customers say about us
"I'm new to computers, but I find PackMin very easy to use. My job used to involve three people and it was a problem when any one of them was away. Now I can do it all on my own, and I have taught other people in the company how to do it. Now there's no problem when I'm away. I also have a lot more time to do other things now that the system does the tedious things that had to be done manually before." - Paul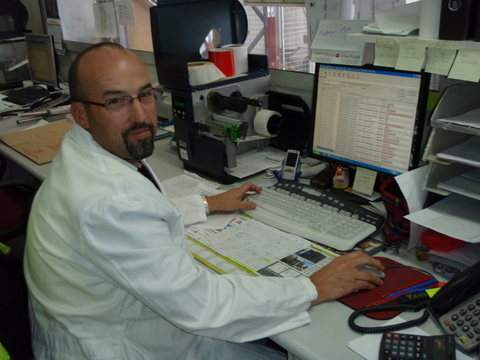 "I've been a purchasing officer in a few different companies and PackMin is the easiest system I have used. I used to spend all my time just entering purchase orders. Now I spend my time ringing around to make sure that we always get the best price. We are saving heaps on our purchases and my job is much more rewarding." - Linda
"A system like PackMin takes a bit of time and effort to put in. We've had our teething problems, but now it's all come together and the system just works. We trust our company to PackMin and it's in good hands." - Mark